STARTING  AUTO DETAIL PACKAGE
SEDAN | COUPE | SPORTS CAR - STARTING AT $160*

MID SIZE SUV - STARTING AT $180*

LARGE SIZE SUV - STARTING AT $195*

XL 3 ROW SUV | MINIVAN | CARGO VAN | XL TRUCK - STARTING AT $220*
*STEAM ENGINE - $35 (Add-On)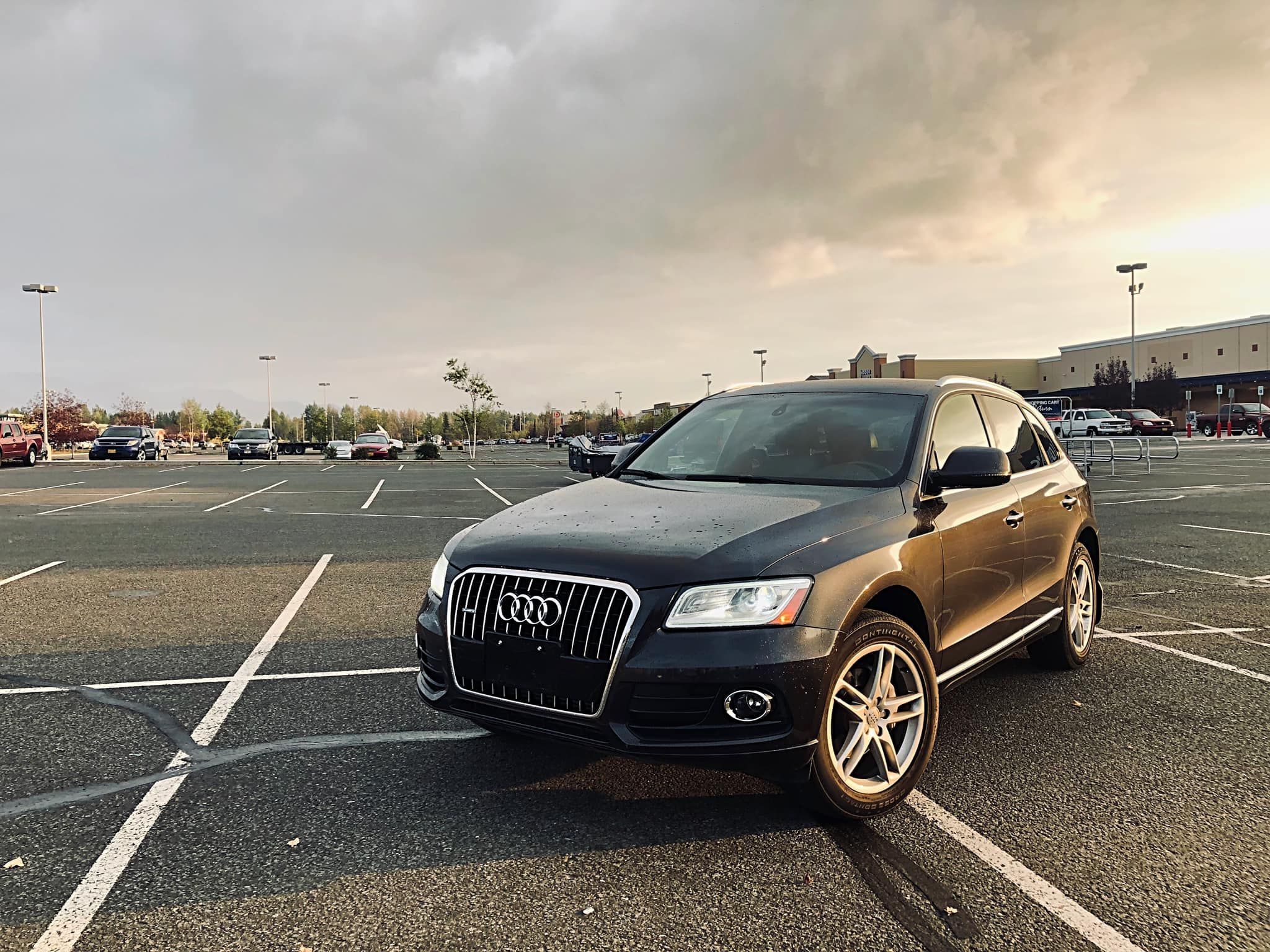 This starting Auto Detail package has everything your Car, Truck or SUV will ever need to leave it looking and feeling like new!
This service Includes cleaning of the Interior, Exterior.
All surfaces of the car are cleaned, detailed, and protected. Your vehicle is left looking like you just got it out of the dealership, or at the very least looking years younger if you have older models.
The exterior of your vehicle is washed, expertly and cleaned thoroughly. Cleaning includes the wheel wells, barrels, exhaust, and door jambs. Paint Sealant designed to protect your vehicle's finish and to enhance shine and gloss is used as well.
The interior is fully detailed, steam cleaned, and protected with high quality cleaning products, leaving your interior looking, smelling, and feeling like new.
Other services included in this package:
Remove stains from Headliners.
Tar removal.
Clean and sanitize seat-belts.
New car smell by request.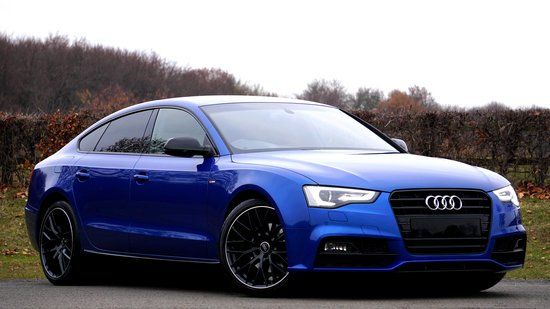 EXTERIOR AUTO DETAIL PACKAGE
SEDAN|COUPE|SPORTS CAR - STARTING AT $80*

MID SIZE SUV - $100*

LARGE SIZE SUV - $120*

XL SUV/MINIVAN/XL TRUCK - STARTING AT $130*
*STEAM ENGINE - $35 (Add-On)
This luxurious Interior Auto Detail is the best your Car, Truck or SUV will ever have, period. The outside of your vehicle is cleaned, washed, and polished with the best cleansers, microfiber, wax, and lubricants. Paint improvement (polishing) is also accessible as an add-on. The wheels and tires are completely detail and cleaned including the barrels, wheels, plastic/felt liners, etc. Every exterior piece is fully detail. Glass is also detailed inside and out. Tar removal. 
INTERIOR AUTO DETAIL PACKAGE
SEDAN | COUPE | SPORTS CAR - STARTING AT $135*

MID SIZE SUV & SMALL TRUCKS - $145*

LARGE SIZE SUV & LARGE TRUCKS - $155*

XL SUV | MINIVAN - STARTING AT $160*
               *STEAM ENGINE - $35 (Add-On)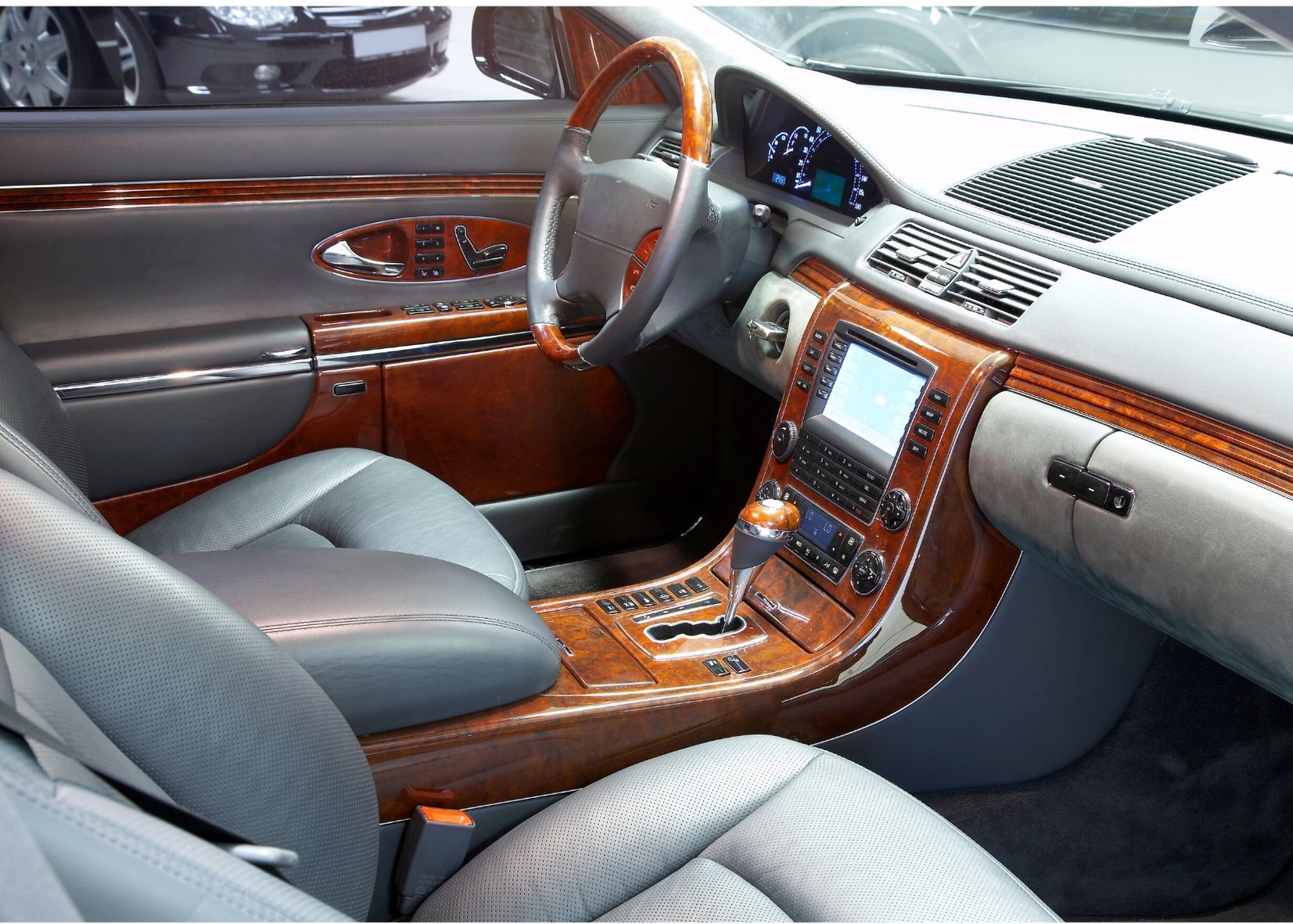 With this interior Auto Detail package, every single inside surface of the vehicle are thoroughly, detailed, steam cleaned, and protected using the highest quality soaps, microfiber, and lubricants. This service includes cleaning of the seats, floor mats, dashboard, steering wheel, door panels, seat rails, and all other inside pieces. Vehicle is altogether vacuumed, and blown out with compressed air for all cracks and crevices. Seats are climbed/down/forward/back, Stains are spot removed. Top notch protectant is applied to inside surfaces, (leather and plastic) leaving them graceful and new and shielding from UV rays. This detail leaves the inside of your vehicle looking, smelling, and feeling like a new ride.
Other services included in this package: 
Seat-belts cleaned and sanitized. 
Cleaning of the headliners. - and more
ADDITIONAL SERVICES
Air Ionizing - $50* (Add-On ONLY)
Eliminate odors and purify air circulation in your car. It also sanitizes the inside of your car.
Engine Bay Detail - $60* 
If you've never had your engine fully cleaned before... Now is the right time!
Cleaning your car's engine is suggested for show vehicles, collectors vehicles, and vehicles for sale.
Your motor is detailed to flawlessness. The top of the hood is cleaned,
all engine plastics and hoses are cleaned and secured with top notch chemicals.
Overall, your engine is left looking fresh out of the box new! 
Scratch Removal - Call for estimate* .
Per area or body panel.
Buffing scratches off. More profound scratches that have gone past
the reasonable coat/paint won't be removed.
Decal Removal:
Contact us for an estimate.
ARE YOU LOOKING FOR SOMETHING THAT'S NOT LISTED HERE IN OUR WEBSITE?
Get in touch with us! We'll be glad to help. Call us or visit our shop today to serve you best. 
Call Us:    907-278-3131
Hours: Mon-Fri  7:00AM-6:00PM
DISCLAIMERS: 
Know that our team at Anchorage Auto Detail are professionals and do our very best to take care of your vehicle as best as we can.
With that said, we are Not Responsible for anything left in the car at the time you drop it off. We are also not responsible for anything that may break, fall off, etc due to deterring conditions of your vehicle. 
Again, know that Anchorage Auto Detail work on a professional manner and will do our very best to make sure your car leaves 100% better than what you left it.
* Please make sure that your car has at the very least 1/4 gas tank when dropping it off. 
** There will be an additional fee if there is excessive things to be removed from your vehicle in order for us to perform our services. This may includes but not limited to trash, items, or the removal of your car seats for us to be able to perform our services. 
*** If your vehicle is 'Extra Dirty' or has large amounts of pet hair, please drop your car off with us at least one day prior to your schedule appointment. Call us if you think your vehicle may need extra time or/and attention for us to performer our services.
ADDITIONAL CHARGES:
Excessive Road Tar: $30.00*
Excessive Pet Hair: $40.00*
Excessive Stains: $25.00*
Removing Personal Belongings: $15* 
* Prices may vary depending on the needs, and conditions of your vehicle.
We Are Here For Your Auto Detail Needs!
Call Us:    907-278-3131
Hours: Mon-Fri  7:00AM-6:00PM