Auto Detailing at its Finest.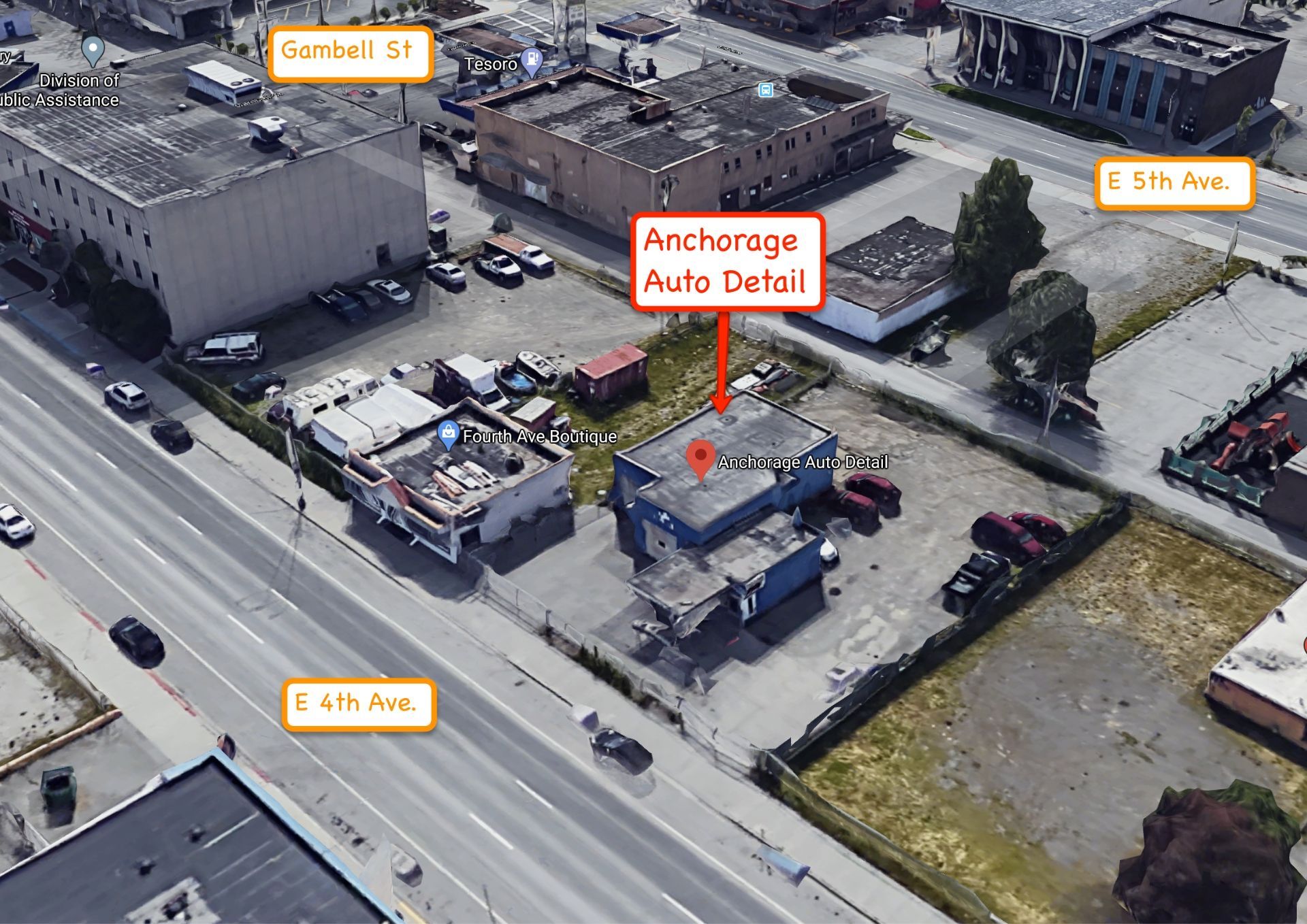 Auto Detailing Since 2005
Since 2005, Anchorage Auto Detail has been providing professional and personalized detailing services for your car, truck, and SUV.
We offer Auto Detail and cleaning services that include exterior washing and waxing, interior cleaning, carpet and seats shampooing or leather conditioning, engine cleaning, and more!
We are a family owned business with a dedication to professionalism and customer service.
The team at Anchorage Auto Detail will handle your vehicle's exterior and interior detailing needs with the greatest of care without you ever having to lift a finger.
Call us today to schedule an appointment or book your auto detailing appointment online!
What Differentiate Us From Others?
What Differentiate Us From Others?
*Prices may vary depending on the needs, and conditions of your car.
Click below to see full prices.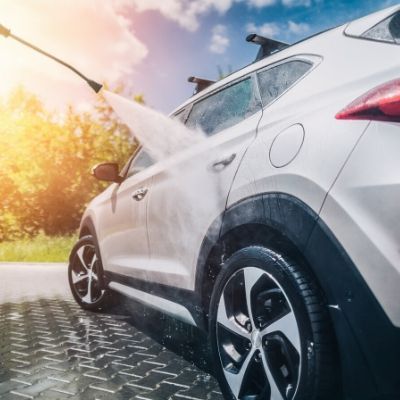 Hot Pressure Washed
With top-of-the-line commercial chemicals and hot pressure wash we offer extra cleaning power when you need it most. We can eliminate most oils, dirt, road tar, and grease that builds up on the outside of your vehicle
Call us now     907-278-3131
Steamed Clean Interior
We use steam shampoo pressure to remove stains and disinfect the carpet and seats of your vehicle. This leaves your vehicle refreshed, clean as new, and safe for pets and kids.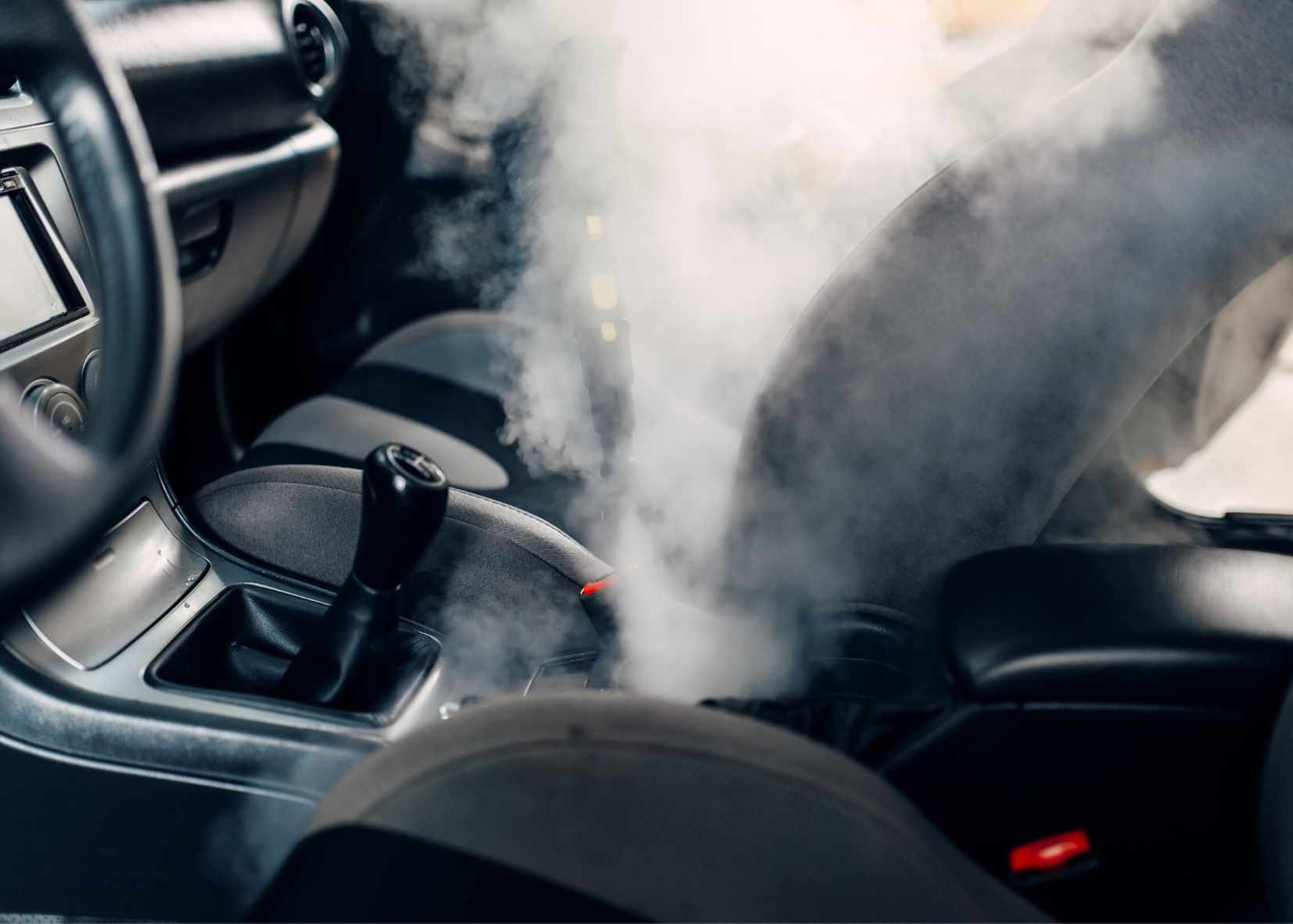 Why get your vehicle detailed?
Your vehicle gets extra dirty in the Wintertime. Detailing your vehicle in the Wintertime can keep the value of it high. Not to mention, it looks and smells great! 
We get many customers, including our Military members, moving out of state who need their vehicles shipped. Shipping companies require your vehicle to be in clean mint condition if you plan to ship it with them. Let us detail your vehicle, bring your receipt to the shipping company, and you won't have to worry about getting turned down. 
When detailing your vehicle you might as well get the full detail service. This includes detailing your vehicle inside out, top to bottom. Not to mention, you get a better deal if you book a full detail as opposed to detailing either the interior or exterior separately. Ask for the 'Steam Engine Clean' as an add-on.
The short answer is, no. We don't have enough space to work on RVs in our shop at the moment. 
Prices vary depending on the type of service your vehicle requires. You can find our interior, exterior, full detail, and add-on services in our 'Services' tab here on our website. 
Quite often we get cars that smell like cigarettes, marijuana, mold, blood, spoiled milk, vomit, oils, and even dead animals. You name it, we've seen it all. We recommend that you schedule at the very least an interior detail for your vehicle and highly recommend the 'Air Ionizing' treatment add-on. 
If you're planning to sell your vehicle we recommend that you get a full detail at Anchorage Auto Detail. This includes detailing the interior and exterior of your vehicle. This detailed service will leave your vehicle looking like new, or in older models, it will look a lot better than what it did before we worked on it. Either way, you will be able to sell your vehicle at top prices.
P.S. We recommend getting the 'Engine Steam Wash' add-on to your package to make sure everything in your vehicle looks like new. 
We do not have a motorcycle detail package at the moment. However, ask us that question in the Summer time! We might be able to get it done 🙂 
HIGH-QUALITY REVIEWS FROM OUR CUSTOMERS
"Solid detail, the truck looks like new! Friendly staff were able to work with my schedule and I couldn't be happier with the results. My F-250 King Ranch is sparkling in the afternoon sun and two years' worth of kids' fingerprints, french fries, and everyday debris has disappeared!" - Bryan W
"My Subaru was three years dirty ... running around with a dog and to and from a remote cabin in all seasons ... Anchorage Auto Detail made my car look like new in one day for a very fair price. I will return and highly recommend!!" - J Ashcraft
"Anchorage Auto Detail has exceptional customer service and attention to detail. I highly recommend their services" - Alexander H
"Outstanding local family detail shop. Have been bringing my family's cars here for a couple years now. Just today I had them detail my RAM 1500 crewcab. They always do an outstanding job at a very reasonable price." - R Cupples
"Wow! they did an awesome job detailing the interior of my truck." - M Hopson
"After having subpar service elsewhere, I found this place with a quick google search and wanted to cry because of how clean my car was. The staff was friendly, and provided me updates through the day since I left it all day, but car was done a little earlier than expected." - Nellie A
"Professional, great quality work, and the most affordable Auto Detailing car shop in town. My Audi once again looks stunning! Support your local businesses 🙂" - Y Aguilar
"Hands down best detail service I have found in both Anchorage and Wasilla. My car looked brand new when I picked it up. Customer service was outstanding. Definitely go see these guys for your detailing needs!" - Jason B
"Best place in Anchorage!!! Turned my Kasilof infested truck to brand new again. Thanks for doing great business." - Halfback H